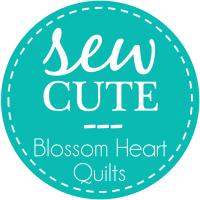 There's only really been time for little sewing projects lately. Sometimes you need a gift. Sometimes you need to use up scraps. And sometimes you just really need a finish!
Dog Under My Desk's earbud case pattern is one of my favourites because you can use up little scraps of batting and fabric and have a really fast finish in very little time.  I probably take more time trying to decide what zips go with which fabric than I do actually sewing. Sometimes it's easy to choose.
And sometimes I can obsess for ages even though any of the colours I've picked out would do!
I know this pattern so well by now I pretty much go on autopilot. I did manage to forget the key chain tab on the first one I did and couldn't face unpicking through the zip to add one. Oh well…
I mentioned earlier in the week when I was talking about choosing settings for blog photos that I use my outside area a lot. The mesh weave of the sunbed is one of my favourite photo spots for background texture on small projects. Unfortunately, the dogs agree.
I also tried the large succulent but that didn't quite work. Almost looks like a Christmas tree doesn't it?!
Here's how not to take a photo – washed out and over exposed – but let's ignore that and say how pretty the earbud cases are!
More successfully, here are my two cooler coloured ones. I like using the d-rings even though the key-chain rings are more functional. I don't think I've ever used them myself but I could…